CAD Projects
Here are a few cad projects, un-sellable, but good designs I think. Please feel free to use any designs with all engineering/design/development credit to me. Please also download the CAD files and modify the drawings with your own ideas. I would love to post them.
Belt/Sling Release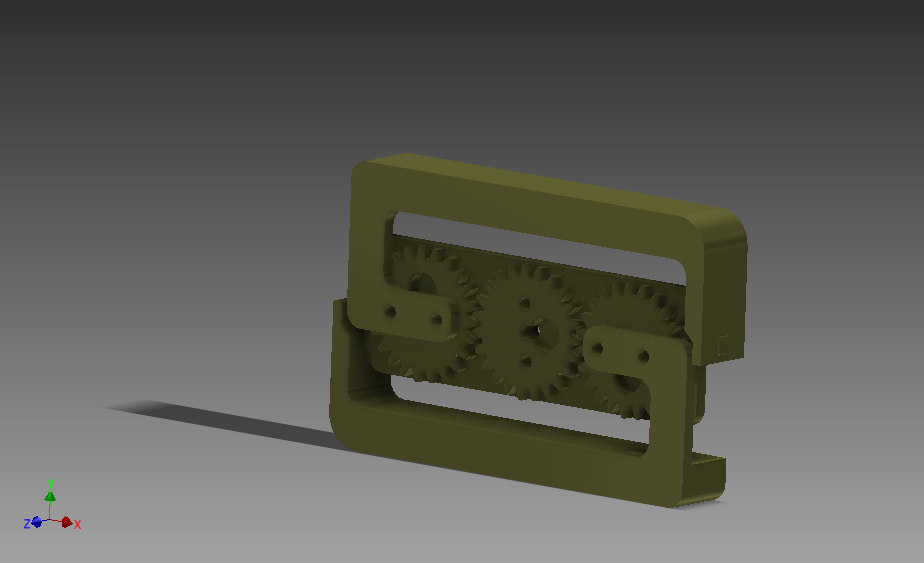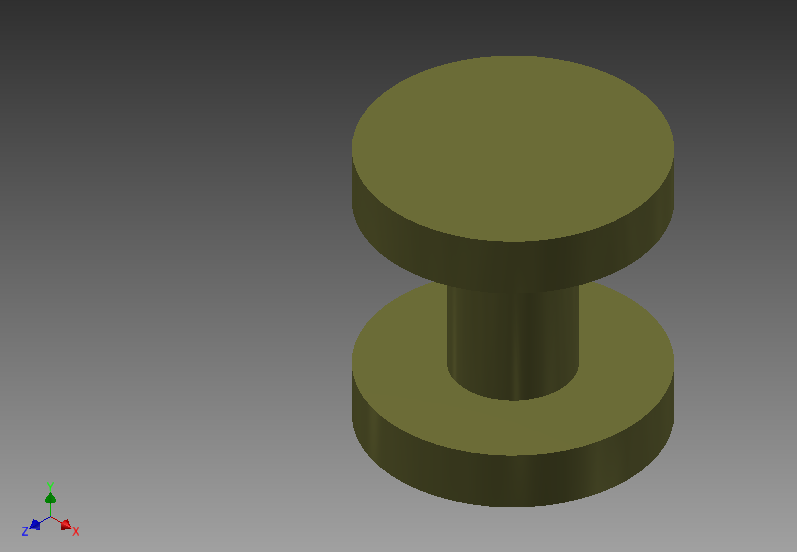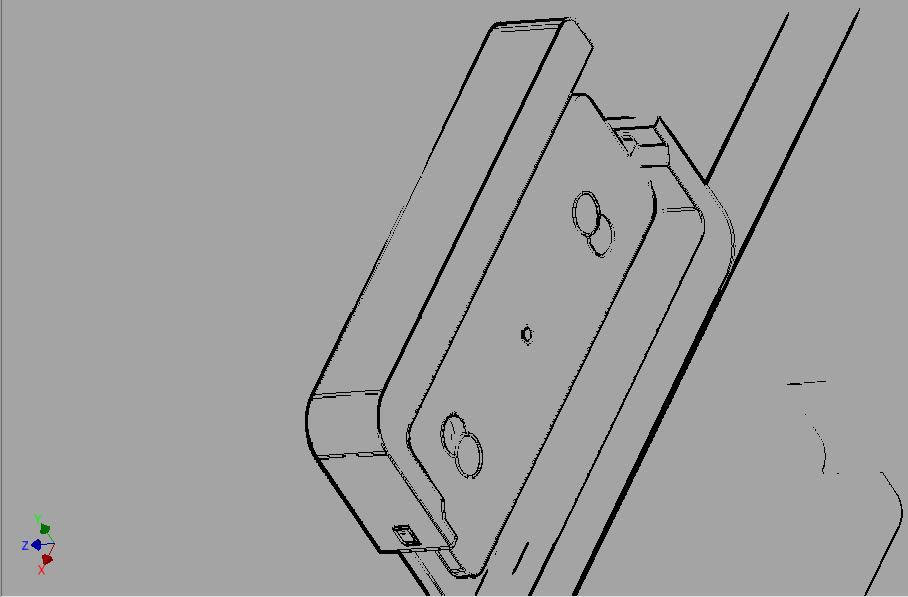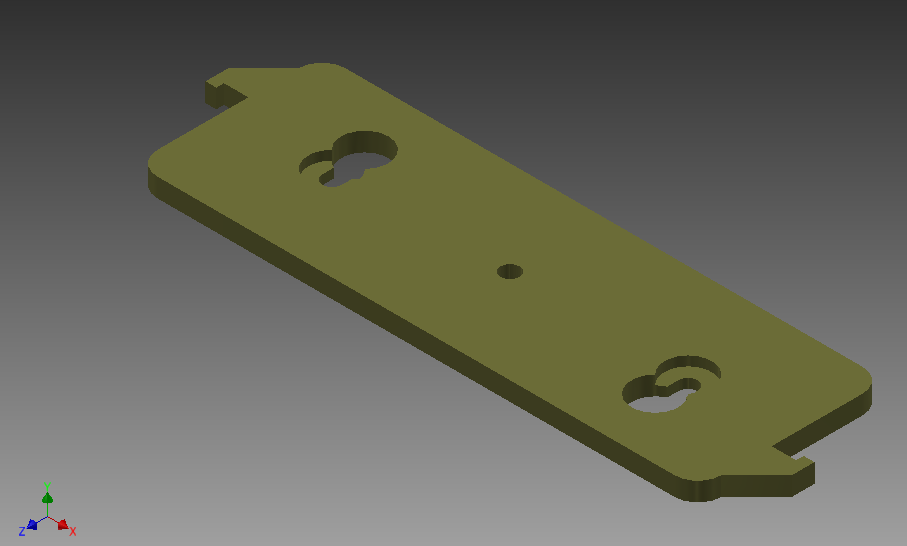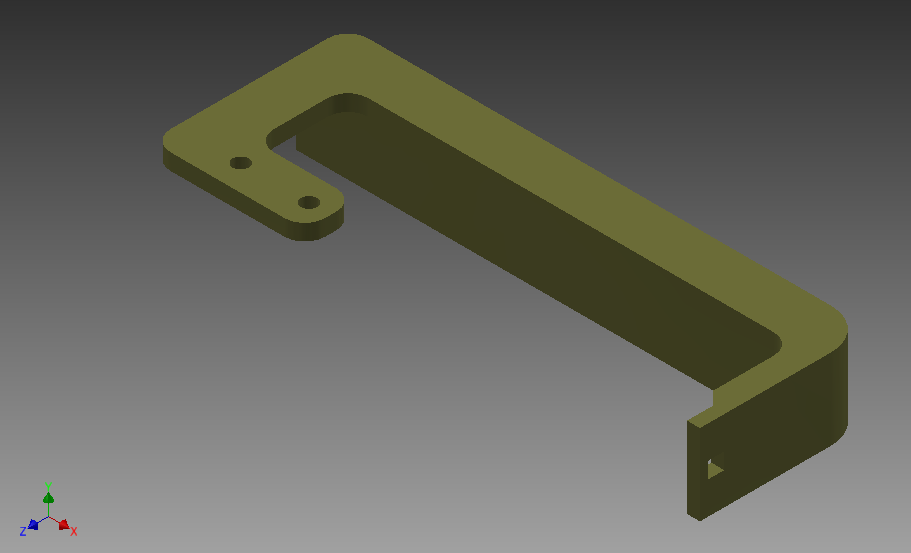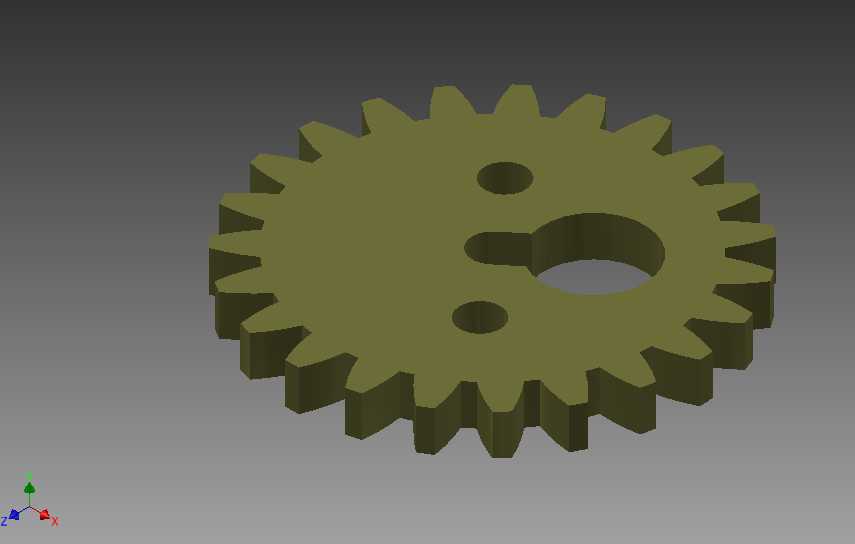 Assembly uses both locks for each retention side.
Either side actuates the clips on both sides.
Both clip pieces are the same part.
Both axispins are the same part.
All Three gears are the same part.
Designed to be laser-cut and machined from 7075-AL or 6AL4V-TI.
Center gear retainer still needs to be designed.
Autodesk Inventor files.
To be screwed together with 4-40 pan-heads.
May be staked under pan and lock-tite-ed to prevent walking.
May be heated to remove lock-tite.
Retention edge needs to be radiused for end-mill-able clip hole.
Downloads
Assembly - Autodesk Inventor
AxisPin.ipt - Autodesk Inventor
Base.ipt - Autodesk Inventor
Clip.ipt - Autodesk Inventor
gear.ipt - Autodesk Inventor
Pen Cap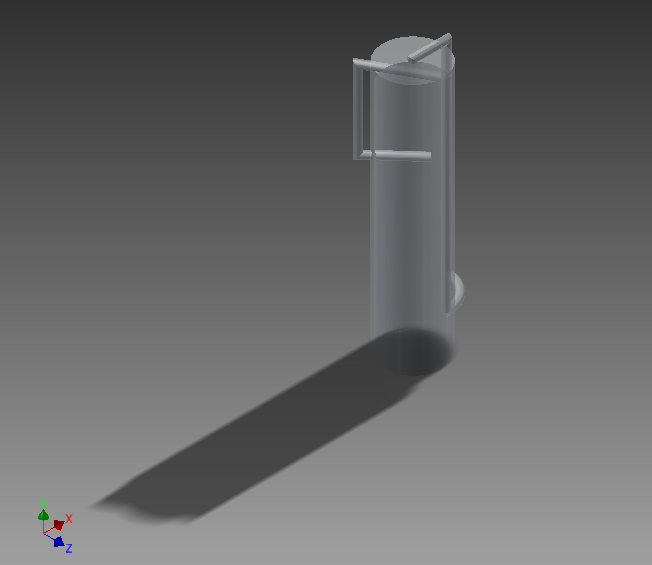 Machined Ti, Linen Micarta, etc. Cap has diamond knurled band at base, and is tapped at the top, to except a threaded and bend piece of spring material. Spring can be produced from Stainless, Ti, etc. Thread is triple-start for speed of assembly.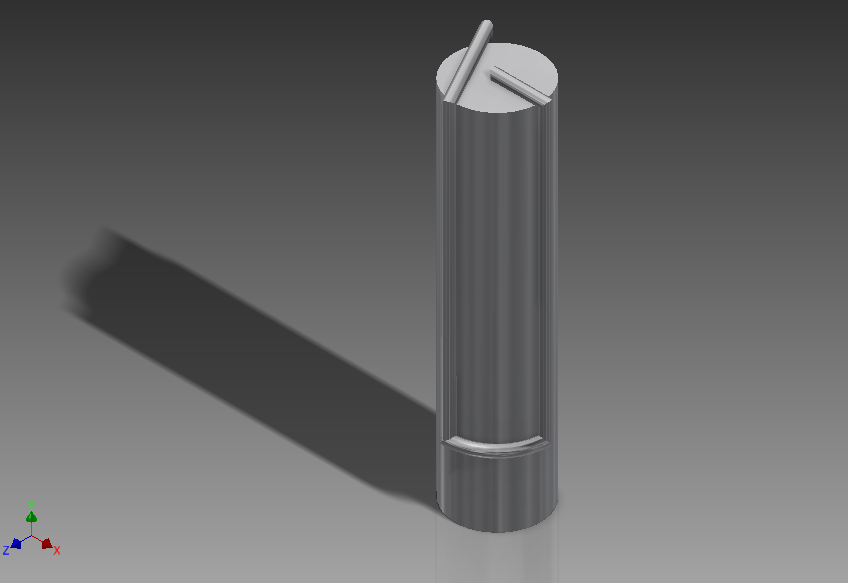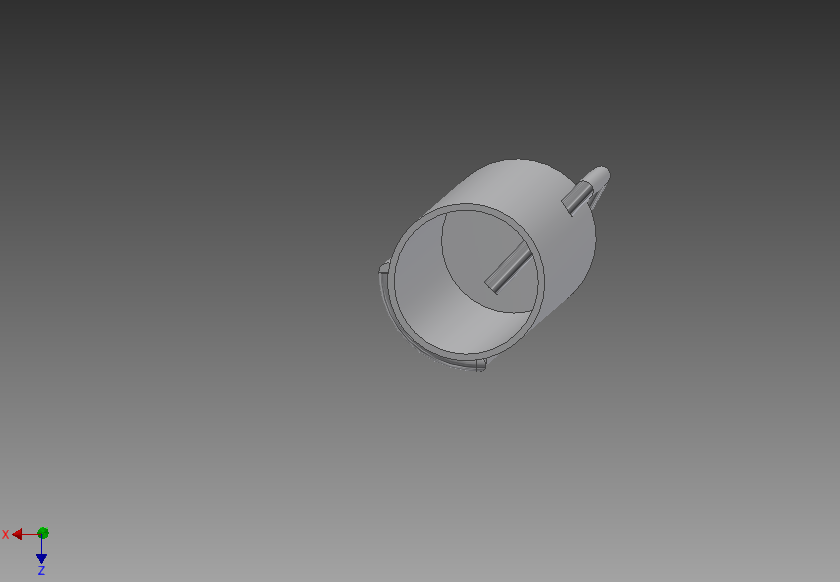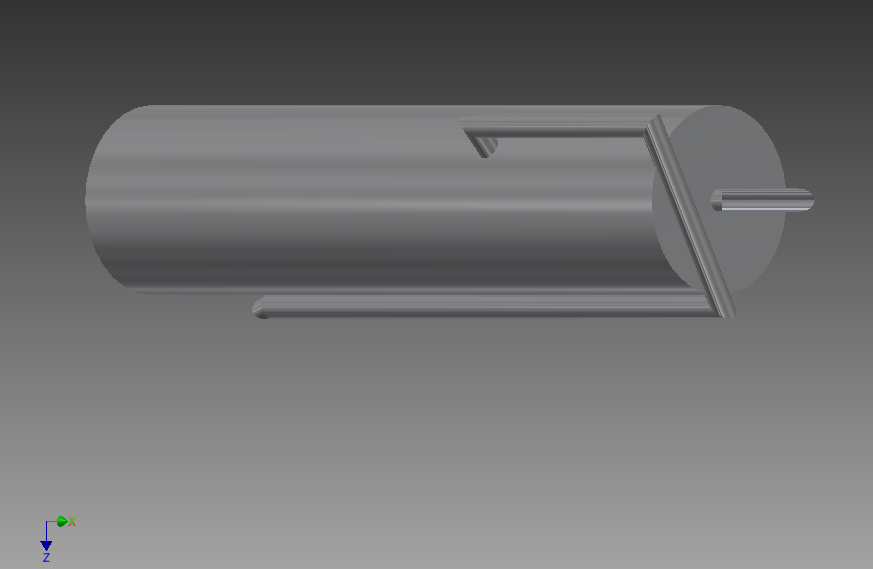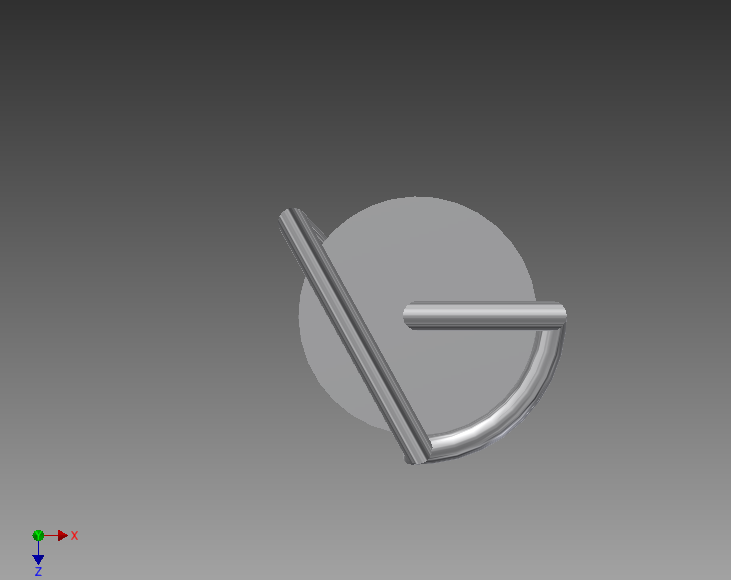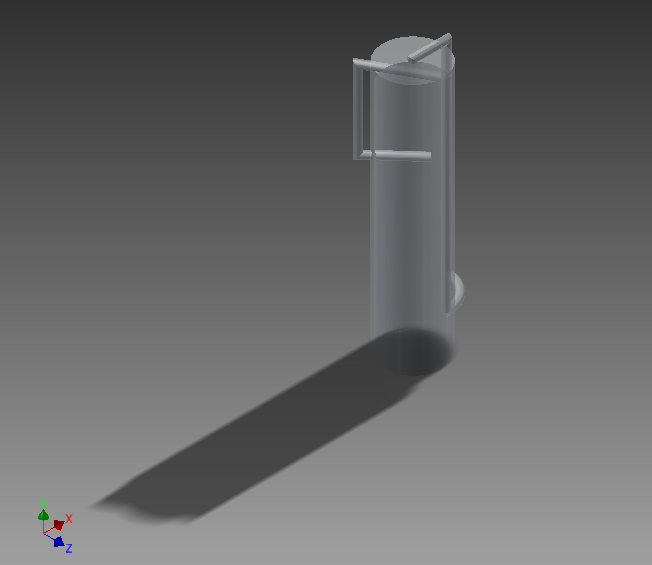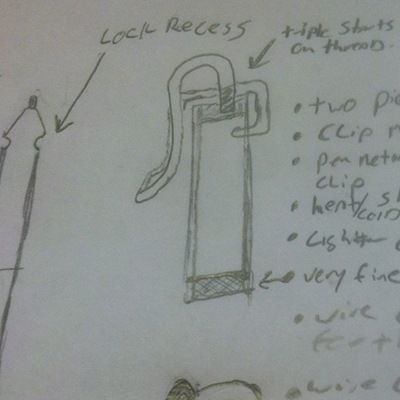 Two pieces of the same material (Ti, Aluminum, Stainless).
Using Clip makes pen retention stronger.
Pen Retainer prevents cap from unscrewing.
Heat/Cold should not effect retention.
Wire clip (over the standard bend sheet steel piece) provides more clip radius for the material.
Wire clip allows clipping substrate to conform to pen cap.
Cost effective, threaded, bent spring wire.
Fast assembly and disassembly.
Inspired by the Lamy Al-Star, but I believe this could be a better design. Less pieces, all pieces serve more than one purpose.
Downloads
PenCap - Autodesk Inventor
Back to Brainlubeonline