Rosewill Keyboard Modification
I heart my Cherry Switches keyboard.
This is the keyboard I use on a daily basis and I could not imagine living without it at this point! These are tactile keys much like the old Model-M IBM keyboards. The keys have been laser engraved. This is a heavy, well-made, gamer-typer-all-around keyboard at a great price.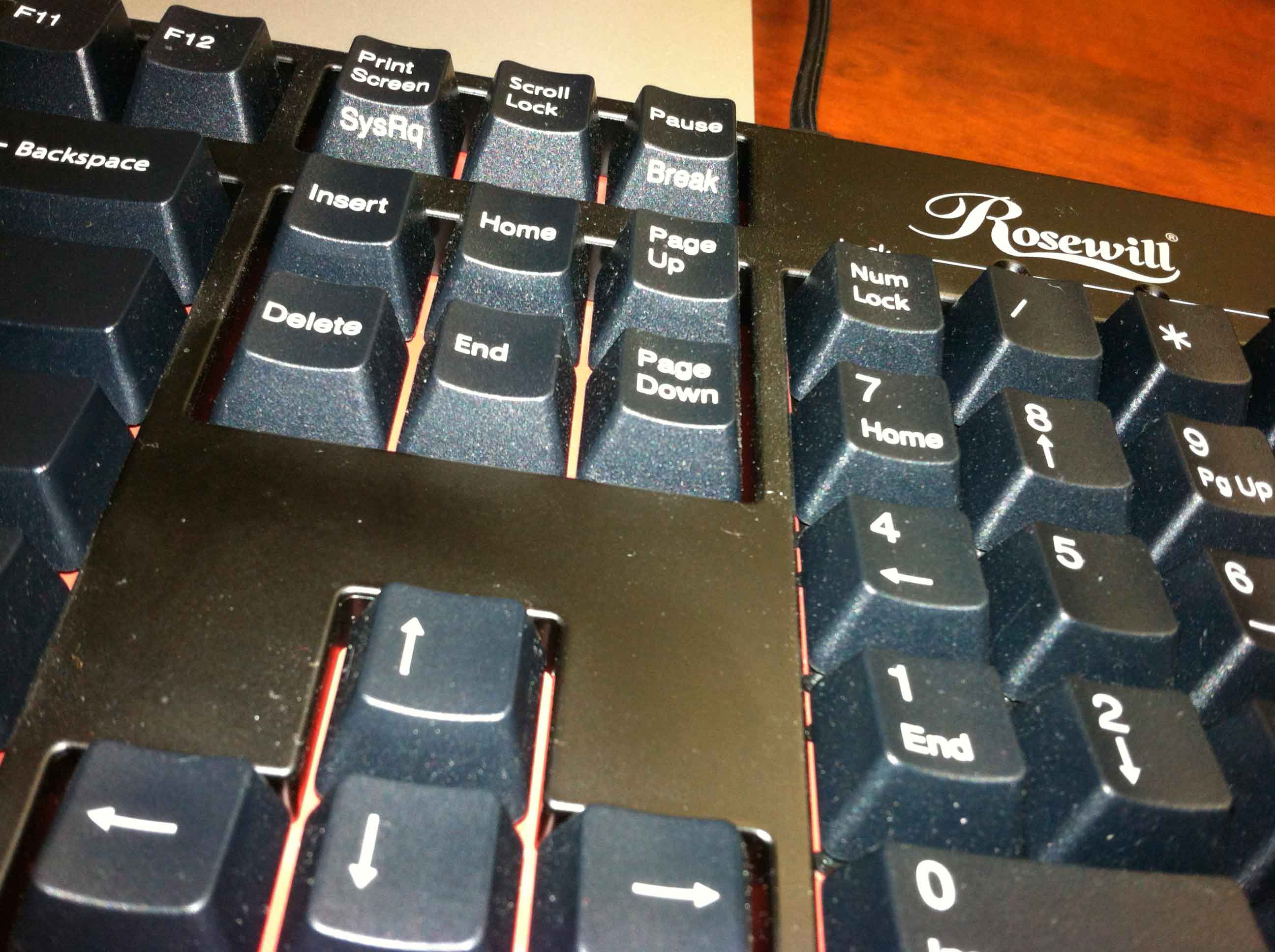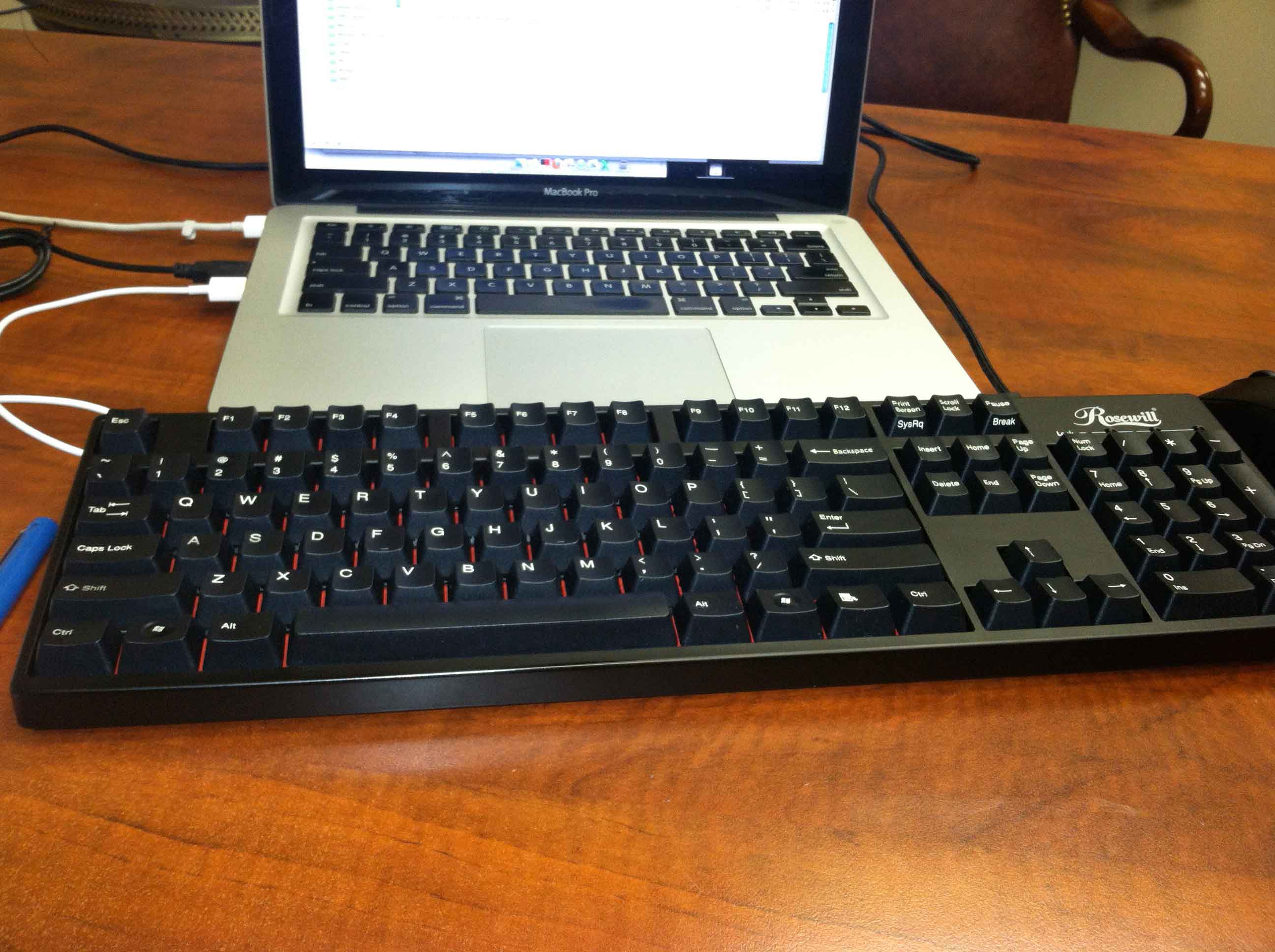 Rosewill RK-9000 Keyboard
I have used the keyboard for work, home and play. At work I disconnect the keyboard and lock it in my desk when I am away to keep everybody honest. Over Time. this started to wear the USB mini connector. When I would type and inadvertently move the keyboard, I would reset the USB handshack procedure and it would mess up whatever I was typing. so.... I fixed it. I got a nice Deutsch Autosport connector to replace the USB connector. sweeet. In truth it will probably not provide the number of connection cycles as the USB mini, but it will also not reset when the keyboard is moved, so it fixed my problem. The pins can also be replaced. I have since also replaced the keycaps with Double-Shot PBX.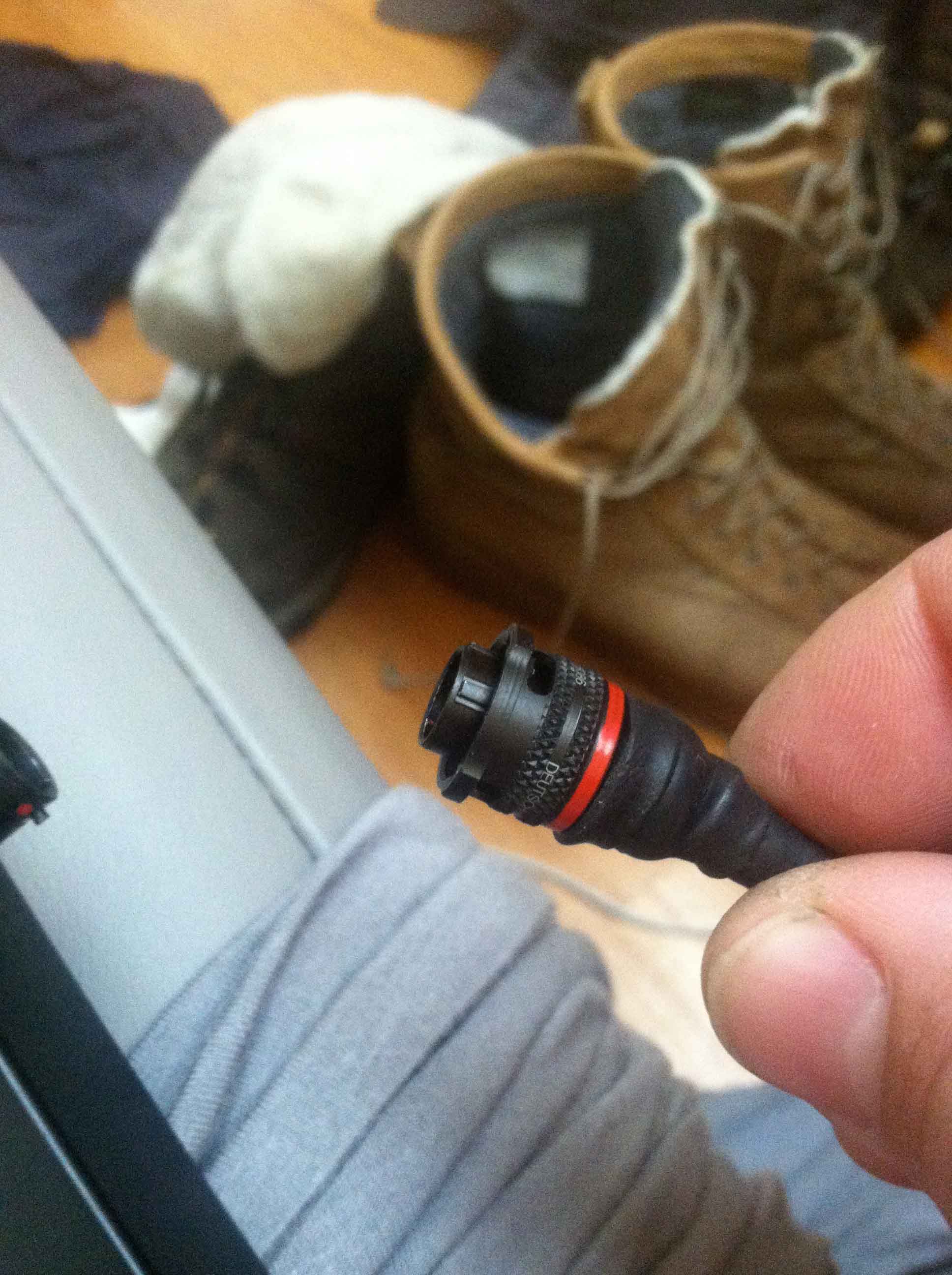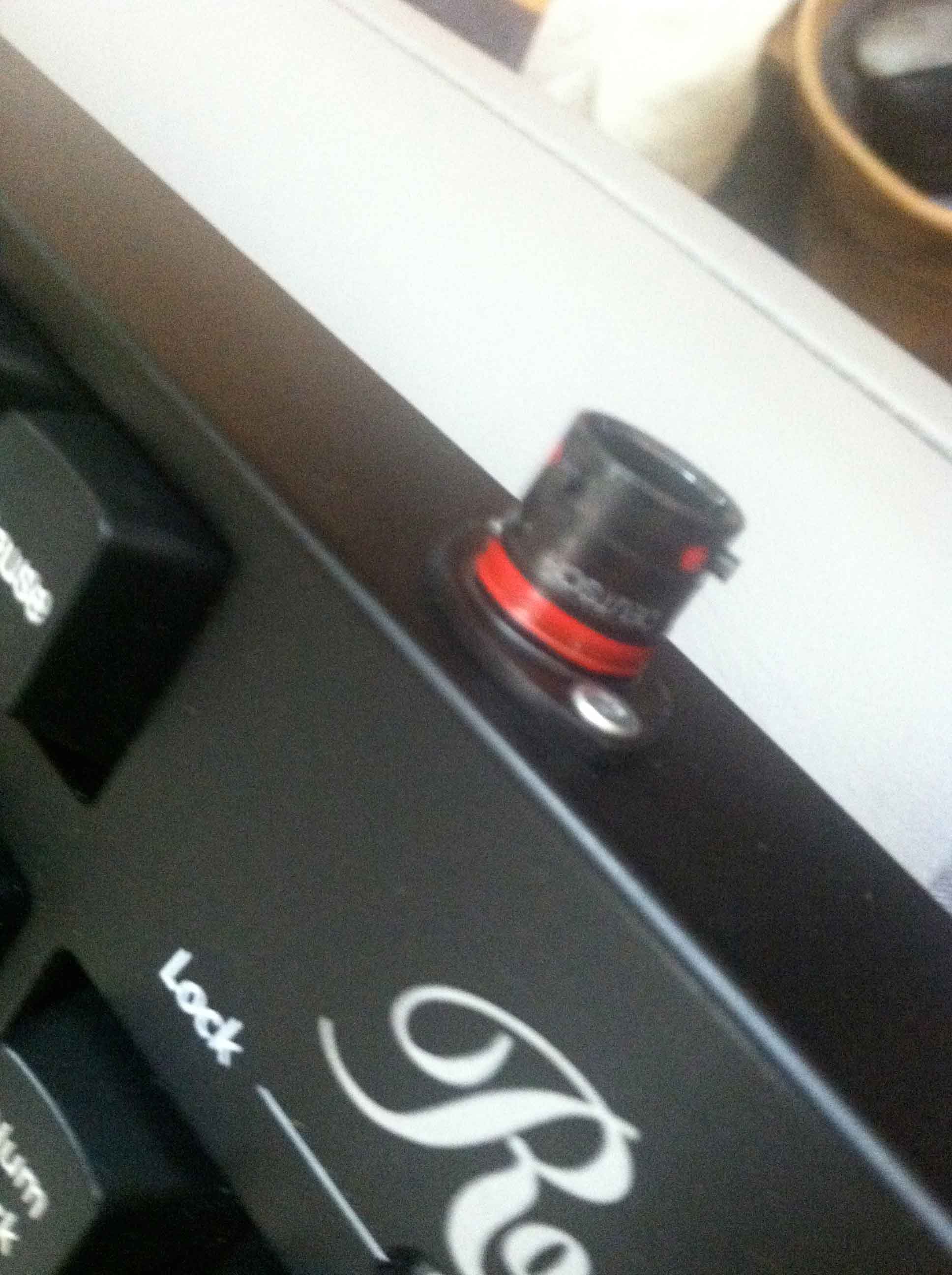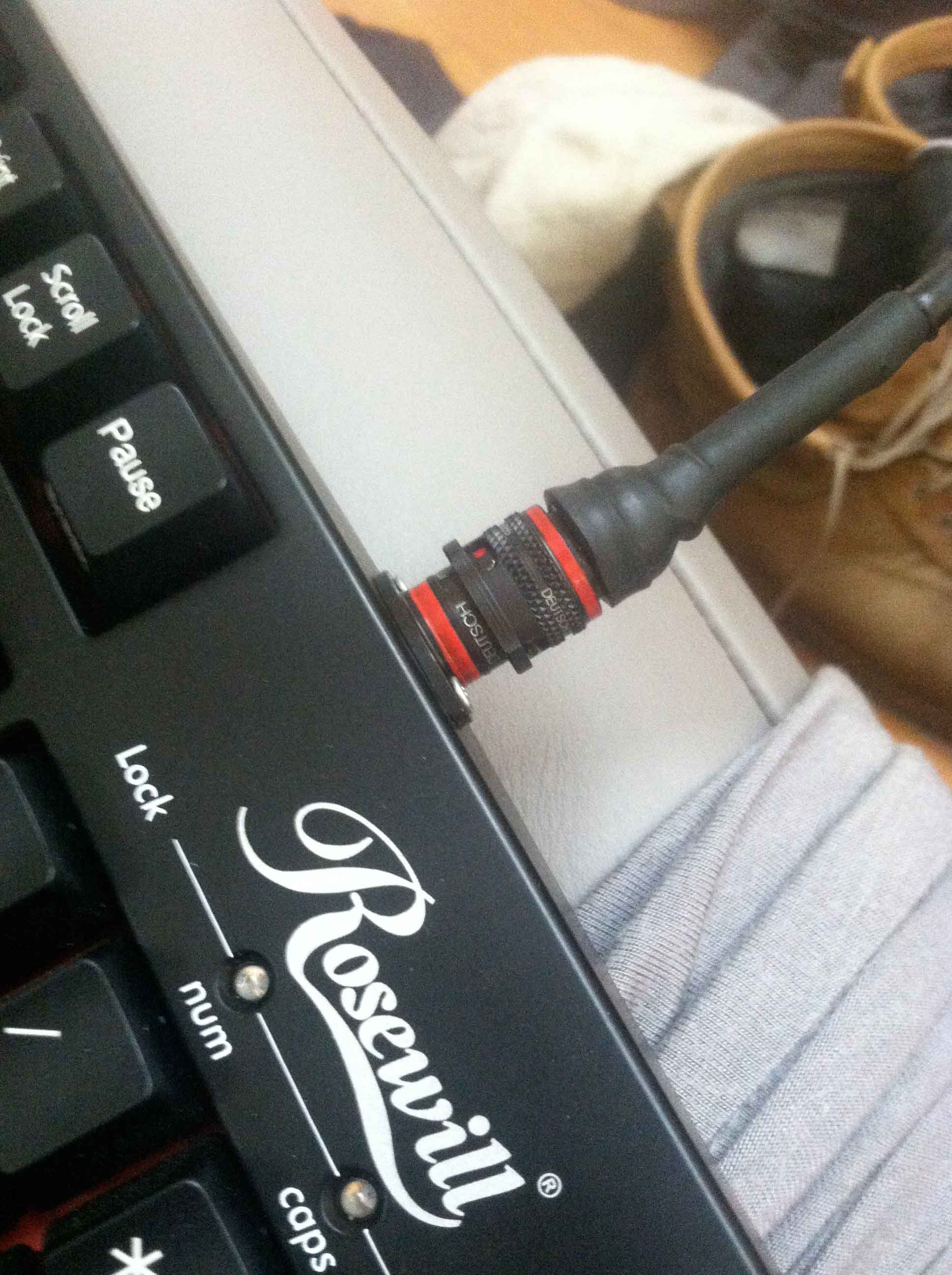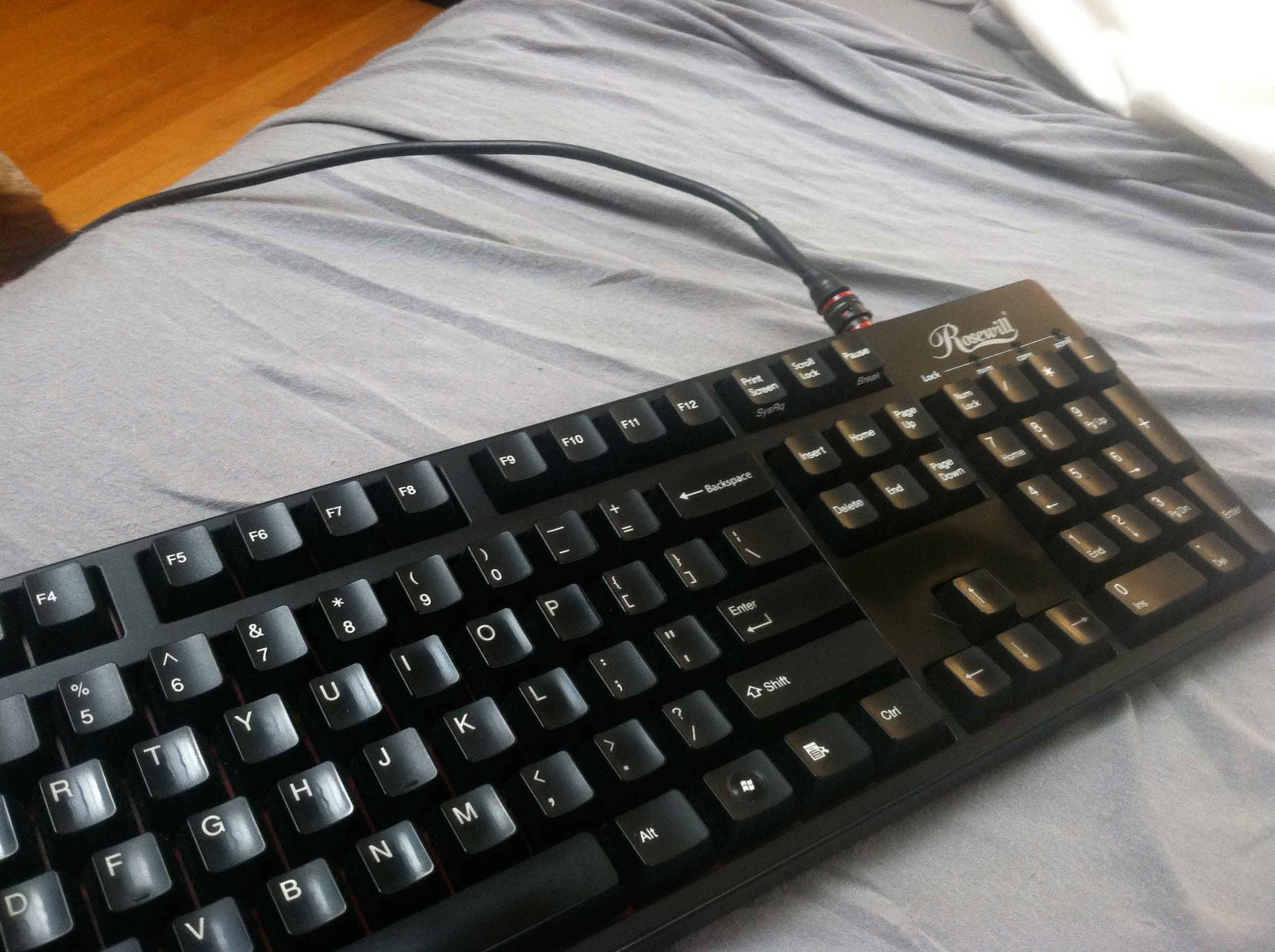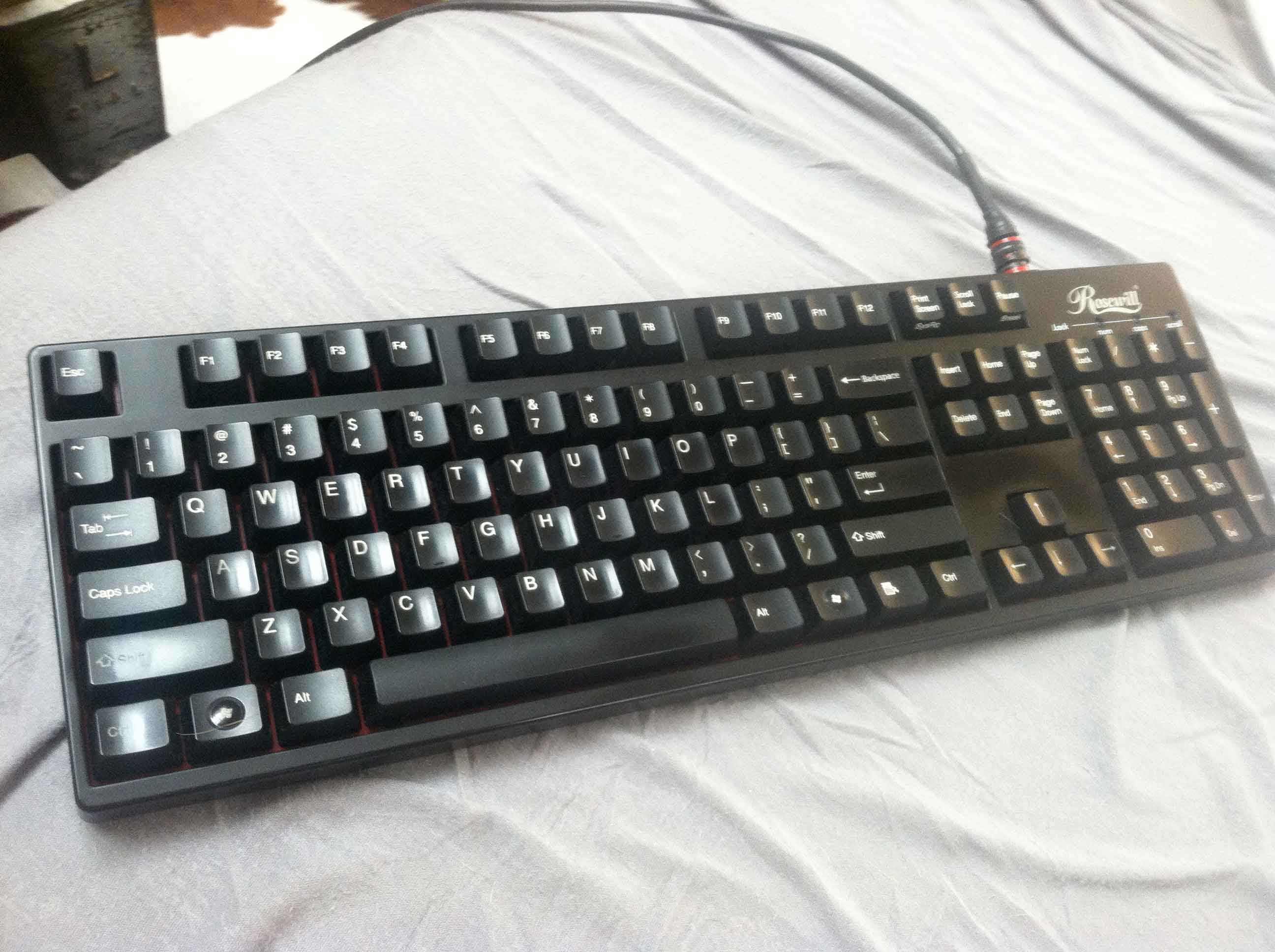 Back to BrainLubeOnline.com